Word Wednesdays Monthly Writing Group
Word Wednesday is a great opportunity to meet other writers and get constructive feedback in a supportive environment. Facilitated by Dr. Kayann Short, PhD and open to all genres and levels. We meet the first Wednesday of each month.
The next meeting is Wednesday, December1st, 2021 via Zoom.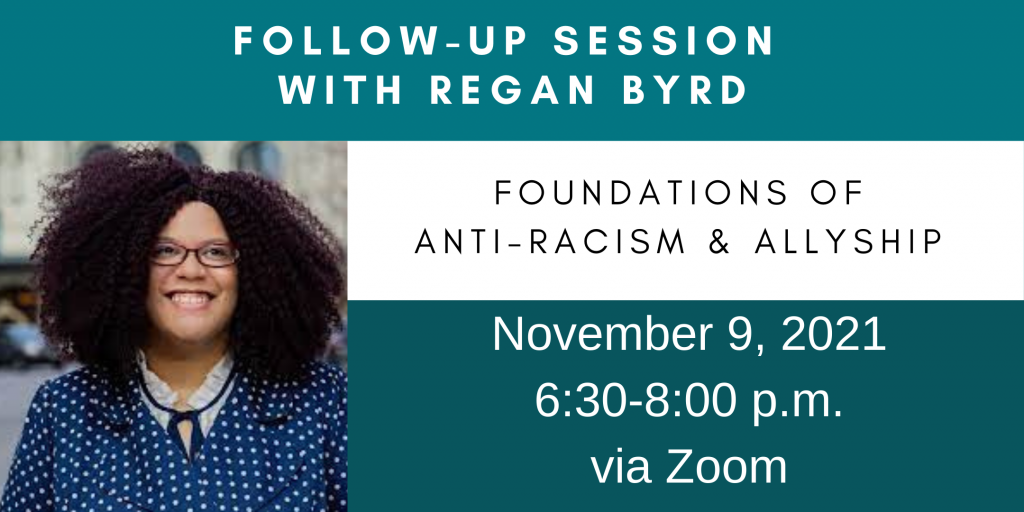 Join this follow-up session to debrief and reflect on the Foundations of Anti-Racism and Allyship training, ask questions, and focus on next steps. You will deepen your understanding of oppression, privilege, and your role in combating racism as an ally.
Workshop begins at 6:30pm via Zoom. Link will be sent out the morning of November 9th. 
Register HERE!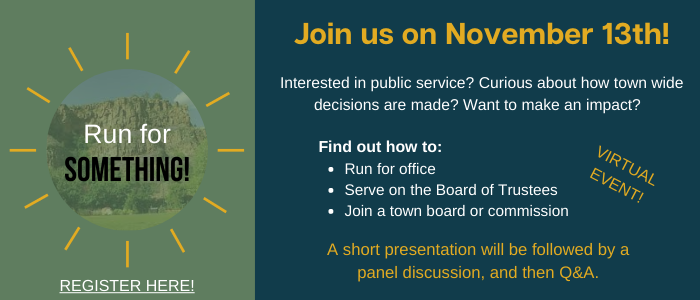 Join us via Zoom on Saturday, November 13th, at 10:30am for Run for Something!
You'll learn how to run for local office, serve as a town trustee, or join a town board or commission.
Join us for this panel discussion, followed by a Q & A.
Join us on November 17th at 6:30 PM to discuss the novel A Line Made by Walking by award-winning Irish novelist Sara Baume.
Struggling to cope with urban life-and life in general-Frankie, a twenty-something artist, retreats to her family's rural house on "turbine hill," vacant since her grandmother's death three years earlier. It is in this space, surrounded by countryside and wild creatures, that she can finally grapple with the chain of events that led her here-her shaky mental health, her difficult time in art school-and maybe, just maybe, regain her footing in art and life.  (from Amazon)
About the Author
SARA BAUME studied fine art before earning a master's in creative writing. Her first novel, Spill Simmer Falter Wither, won the Rooney Prize for Irish Literature, the Sunday Independent Newcomer of the Year Award, the Geoffrey Faber Memorial Prize, and was short-listed for the Costa First Novel Award. She is also the recipient of the Davy Byrnes Short Story Award and the Hennessy New Irish Writing Award, and lives in Cork, Ireland.
Copies available now! Stop in, call us at (303) 823-5165, or e-mail: info@lyonsregionallibrary.com  to reserve your copy!