Join us on September 29th at 6:30 PM in tthe Library Community Room to discuss the 2013 Man Booker Finalist, A Tale for the Time Being by Ruth Ozeki.
Set in Japan, the novel examines the conflicts within Japanese culture, as well as those in the West, and contemplates such large quandaries as quantum mechanics, Zen meditation, computer science, climate change, and the nature of being. The Seattle Times called the book a "dazzling and humorous work of literary origami … stirring and unforgettable."
The Library has several  print copies available. Stop in, call us at (303) 823-5165, or e-mail info@lyonsregionallibrary.com  to reserve your copy! 
Word Wednesdays Monthly Writing Group
Word Wednesday is a great opportunity to meet other writers and get constructive feedback in a supportive environment. Facilitated by Dr. Kayann Short, PhD and open to all genres and levels. We meet the first Wednesday of each month.
The next meeting is Wednesday, September 1st, 2021 in the Library Community Room.
Click to register: https://lyons.colibraries.org/word-wednesdays/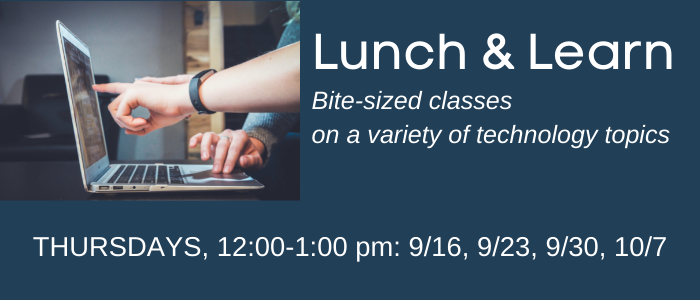 Lunch and Learn Technology Classes, 12:00-1:00 pm
Sept. 16: Introduction to free online photo editing tools and practice using them.
STOCK IMAGE RESOURCES
FREE EDITING AND GRAPHIC DESIGN SITES
Sept. 23:  BoxCloudiDrivewhat? Comparing cloud storage options.
REGISTER FOR 9/23
Sept. 30: How to set up a basic Etsy store. REGISTER FOR 9/30
Oct. 7: Nuts and bolts of setting up a personal or business website.
REGISTER FOR 10/7